MAGOTAN ANDROID 6.0 CAR DVD PLAYER
MAGOTAN special vehicle navigation system based on Android, 6, maneuverability, safety, flexibility and other characteristics, Car audio and video entertainment system with visual large touch screen.

Mainly by the hardware part, the software part. The hardware part is made of plastic, hardware, the use of high quality materials production. The software part, using the most Xin'an Zhuo system, and real-time update, improve the system.

Depending on the models, the application of navigation is also different, with special features, is also different, before the purchase can be communicated with customer service, so as to meet customer requirements.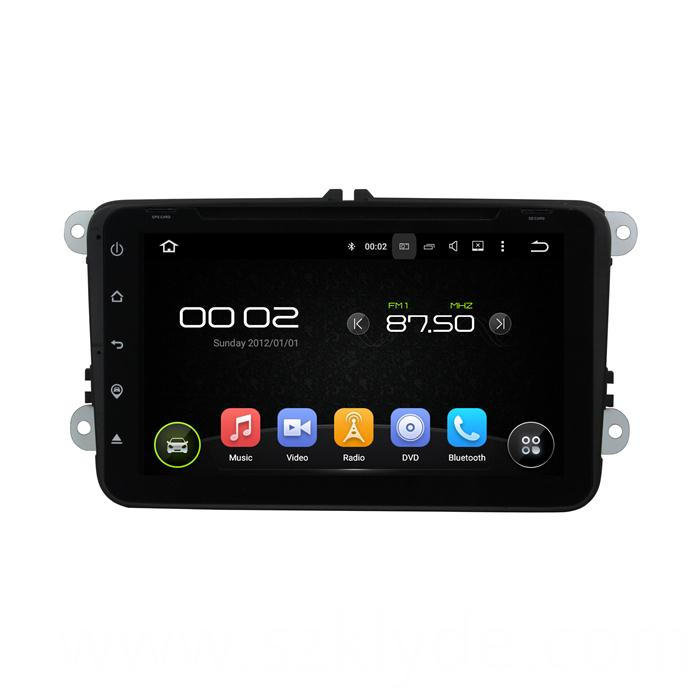 Product Categories : Volkswagen Android Car Dvd