8 Inch Screen Car audio Player for PASSAT 2015
Car navi for PASSAT 2015 has been very mature, not only the wire docking has been standardized process, but also for the matching degree of decorative panels are also getting higher and higher, the basic can be seamless, and the materials are mostly consistent with the original car style,Can be very good compatible with the original car system.
10.1inch Car DVD Player for PASSAT 2015 with10.1 inch capacitive touch screen, the product retains the physical buttons, and can directly use the full touch button, shortcut keys set on both sides of the unit.DVD screen with analog screen and digital high-definition screen 2. Analog screen pixel is generally 800*480 or 1024*600 pixel high-definition screen we use are generally 1024*600 pixels or higher.

10.1 Inch Screen Car audio Player for PASSAT 2015,In the sound settings, the user can be defined, the product provides three FM, 6 EQ, can also be directly set by dragging the sound field position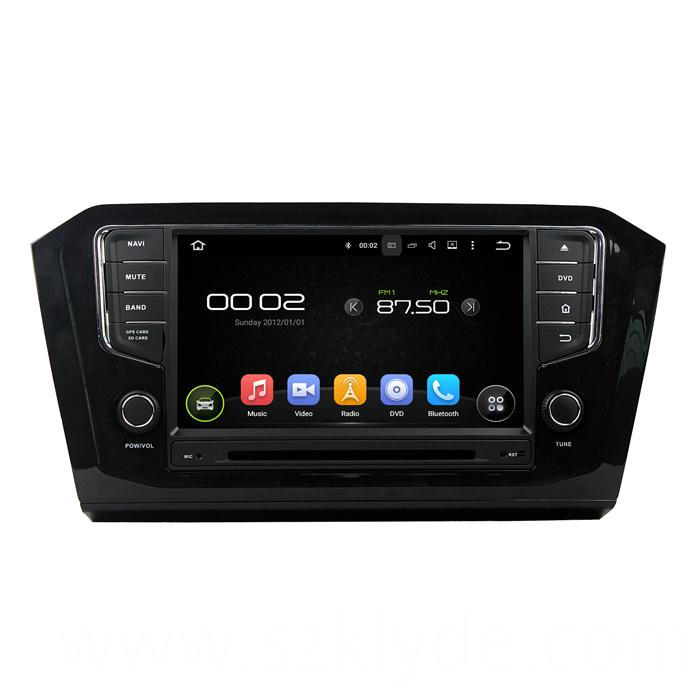 Product Categories : Volkswagen Android Car Dvd